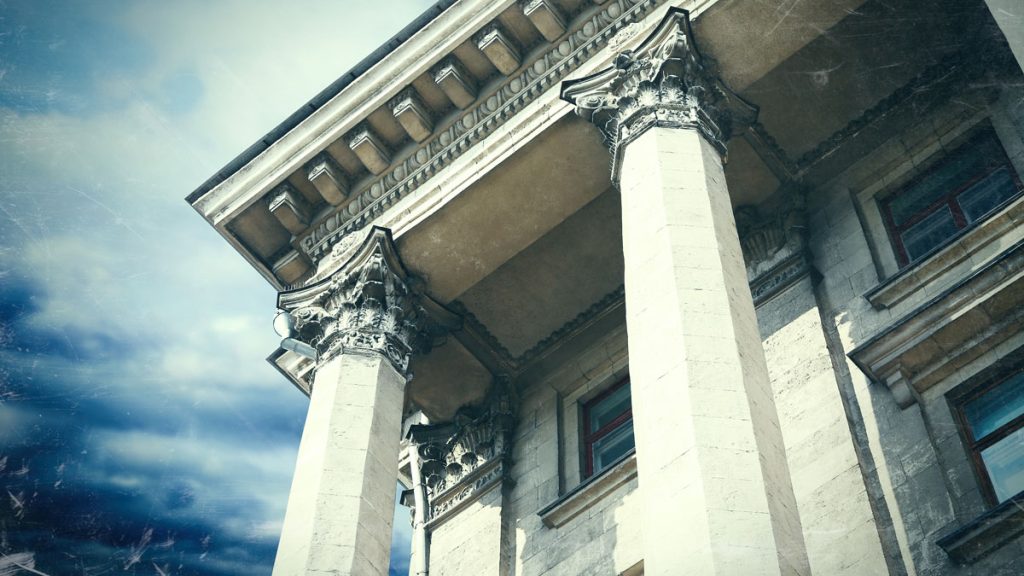 Today, ANJRPC-backed Second Amendment legal teams came out swinging against New Jersey's new carry qualifications by filing an emergency motion to reopen and add new complaints in the now-combined Koons/Siegel v. Platkin case.
While NJ Permit to Carry (PTC) holders have been pulling their hair and gnashing their teeth over the State's new and confusing qualifications, as we reported earlier this week, attorney Daniel Schmutter and his team have been working behind the scenes to expeditiously file challenges.
The motion was filed today in the United States District Court before before the Honorable Renee M. Bumb. The motion challenges the new unconstitutional mandatory handgun qualification requirement released by the State on July 18, 2023, and requests a new temporary restraining order and preliminary injunction enjoining enforcement of the unconstitutional requirement.
Within hours, Judge Bumb issued an order restoring the case to the active calendar.
It was Judge Bumb who first recognized the unconstitutionality of New Jersey's Bruen-response law and issued a preliminary injunction in May.
We highly recommend that you join and donate to the groups that make these legal challenges possible.