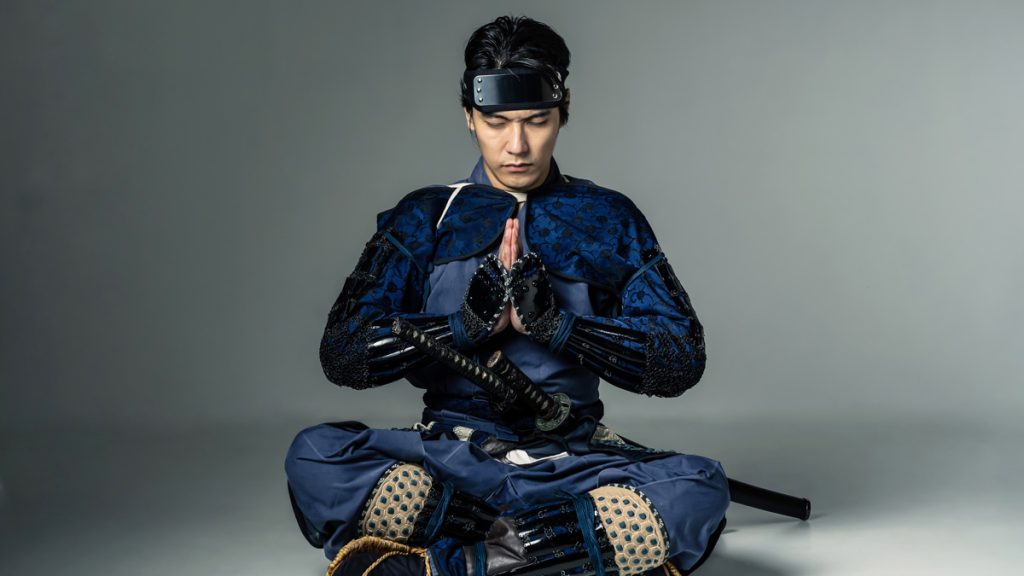 Nobody tramples civil rights better than the state of New Jersey, especially when it comes to the Second Amendment. New Jersey one-upped itself by recently issuing new training and qualification guidelines for concealed firearms permit holders that have generated questions that lawyers, local police chiefs, and even the State Police themselves cannot answer.
(Are you a PTC holder looking for answers? Skip to our action items below.)
New Jersey's Bruen response law, signed into law on December 22 2022, called for the Superintendent of State Police to issue "interim" training requirements by July 1, 2023. That date came and went and it wasn't until July 17 that four documents surreptitiously appeared on the New Jersey State Police portal addressing the new requirements.
In the days since those documents have been posted, gun range owners, PTC holders, lawyers and even local police chiefs have been stymied by the conflicting and confusing nature of the guidance within.
Depending on how the guidance is read and interpreted, there are now FOUR (or five) different categories of PTC (permits to carry), based on date and body of issuance, with each category requiring slightly different methods of compliance with the new training guidelines.
The training guidelines cover lawful and safe handling and storage of firearms consisting of (1) an online course, (2) in-person classroom instruction, and (3) target training by a certified firearm instructor at approved ranges published on the State Police website.
It is the target training and qualification that has generated some of the most vociferous responses from PTC holders and the Second Amendment community at large. In the words of legal expert, Evan Nappen, the new guidelines equate to a "John Wick" level of training. The qualifications are essentially the same as those for retired police officers to obtain their New Jersey RPO handgun carry card – with some significant differences.
There is no exception for those who are handicapped or disabled (the course of fire requires kneeling and firing from the "support" hand)
The course of fire must be conducted from a concealed holster – a risky action that even police officers are not required to undertake
No explanation has been given by the state for why the new guidelines are considered "interim" leaving many to speculate that the state could change and modify them at their whim. Every current PTC holder has already passed a course of fire that was "substantially similar" to the HQC2 standard for retired police officers, and in most cases approved by the state. In many cases, however, those who have already qualified and been issued a PTC will now have to requalify to the new standards by October 1, 2023.
The new requirements are wildly out of line with what Bruen allows in terms of licensing regimes and are surely meant to chill the exercising of Second Amendment rights. These requirements will almost definitely be challenged in court, but since questions abound, and official answers are few and far between we encourage our readers to do TWO things.
Take the advice of Dan Schmutter, lead attorney in Koons/Siegel v. Platkin, and become a member of ANJRPC (Association of New Jersey Rifle and Pistol Clubs). As a member you are entitled to seek legal advice from one of their lawyers on retainer as to how the new guidelines affect you personally.
We will continue to cover this story.