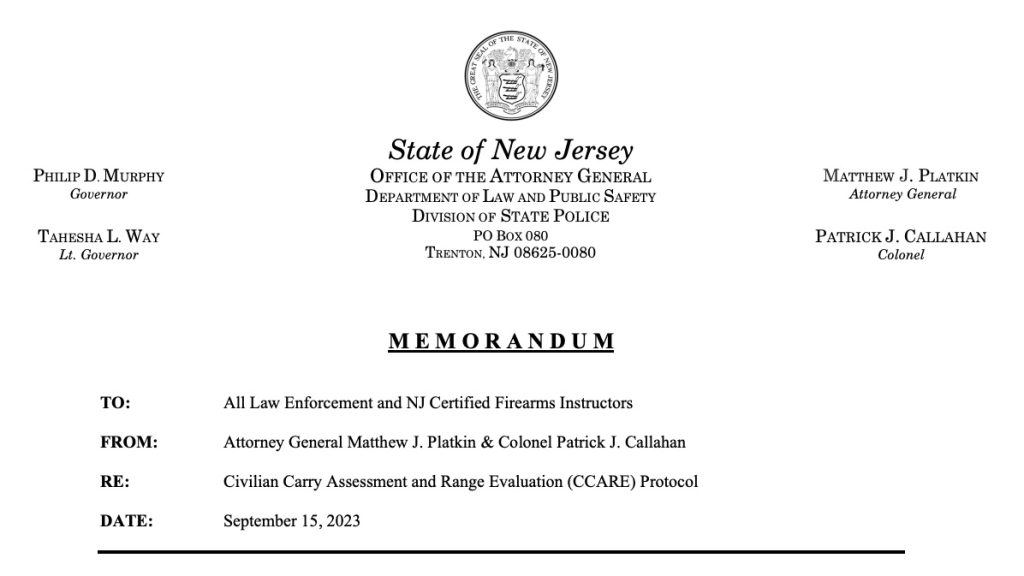 Although we shouldn't have to "qualify" to exercise a core civil right, the State of NJ has eased the PTC qualifications to a more reasonable level and extended the deadline to December 31, 2023, thanks to the hard work of Dan Schmutter and Scott Bach of ANJRPC, Evan Nappen, and Anthony Colandro (Gun for Hire).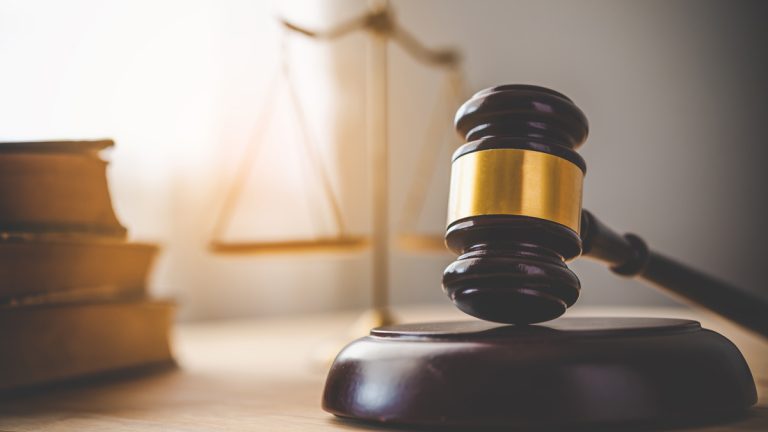 The 3rd Circuit just opened the door to NJ suing gun manufacturers and circumventing PLCAA. How does the court justify this decision?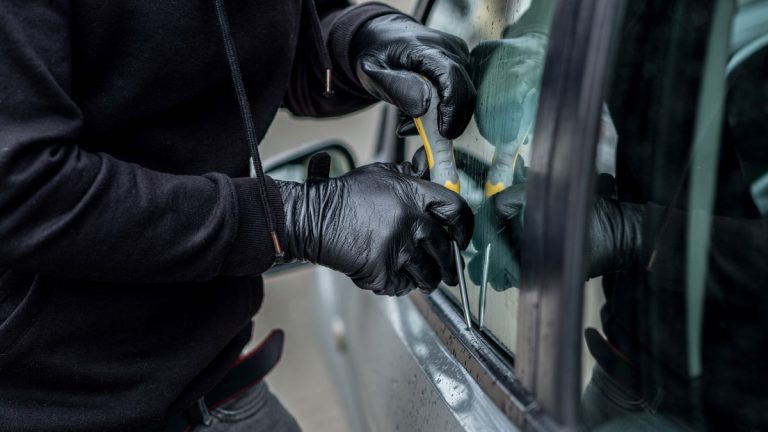 With laws that don't deter car theft and a pro-criminal Attorney General, New Jersey's suburbs are an easy and frequent target. As we've seen, NJ AG Matthew Platkin tends to take it easy on career criminals while vowing to prosecute law-abiding gun owners to the fullest extend of the law.
You can carry
in your car
on your motorcycle
on private property*
at airports*
at church
in some restaurants*
at filming locations
Have a New Jersey PTC? You're a target now.
If you have a PTC or are planning to get one, this article is for you. The 2nd Amendment is YOUR right and it's incredibly important to exercise it intelligently and responsibly for myriad reasons.
Latest Carry Killer on YouTube
Wasting no time, today 2A attorney Daniel Schmutter filed an emergency motion seeking a TRO and a PI against New Jersey's new ninja PTC qualification requirements.
It's time for GOAL members, gun owners, and those who believe in freedom and civil liberties to rise up and demand that the Massachusetts government respect the US Constitution. Get all the details about the Bruen to Boston Rally, taking place on Sept. 27, here.
Today, I had a situation that might not sound scary while reading about it from a distance. However, there and in the moment, it was truly scary and I was happy to have my defensive firearm with me. I truly believe that if one of NJ's anti-gun legislators were in the car with me today, they'd understand exactly why our 2nd Amendment rights are so important.
It's probably safe to say that we're subject to some sort of "programming" or "brainwashing" multiple times per day, whether through TV, internet, billboards, etc… In this article, Dan Wos explains the brainwashing behind gun-control and how triggers are installed in us to elicit specific emotional responses to certain stimuli.
Here in New Jersey, with the public carry of firearms being so new to all of us, people can't quite seem to decide on terminology. But, there's some useful psychology and just the principle of downright accuracy behind using the correct terminology. Read on to find out why it's so important to get it right!
Its no secret that you can buy your ammo cheaper online and have it delivered right to your doorstep. However, in a state like New Jersey, where the local gun shops and ranges are under constant attack by the democrat supermajority in Trenton, its extra important to support those who support you. That means: buy local. But how much it too much?
News2A is a brand-new 2nd Amendment news website. We are New Jersey gun owners that are tired of having our Second Amendment rights trampled. For far too long, we have accepted the impregnable tyranny and outright disrespect for the US Constitution forced on us by New Jersey elitists. We are pissed.
New Jersey gun law is among the most expansive, oppressive, and reprehensible violation of constitutional rights this country has ever seen. We plan to use this site to spread factual news, to let gun owners know that their voices no longer fall on deaf ears, and to advocate for a restoration of our rights.
Whether republican, democrat, or other, you are entitled to exercise your rights without unreasonable government interference. Join the fight and stand up for yourself!
A well regulated Militia, being necessary to the security of a free State, the right of the people to keep and bear Arms, shall not be infringed.
Ever wonder who's preventing the incessant anti-gun crowd from completely obliterating our gun rights in New Jersey and across the US? It's these guys. The organizations below are on the frontlines fiercely fighting for our rights. However, they can't achieve these crucial court victories without your support. They depend on regular donations from all of us. Your donations fund lawsuits to make sure these organizations have the resources they need to fight against a government with unlimited budget. Whether $5 or $50 or $500, consider donating to these groups on a regular basis. Your 2nd Amendment rights depend on it!
One of our favorite ways to stay up-to-date on New Jersey firearm news and 2nd Amendment news nationwide is through podcasts. At News2A, we are regular listeners to all of the listed podcasts. New episodes are published frequently and feature authoritative discussion on the 2A news topics of the day. Many of the podcast episodes focus on the ever-evolving, currently-litigated Second Amendment landscape after the NYSRPA v. Bruen ruling. Many other topics are also discussed such as assault weapon ban legislation, magazine bans, red flag laws, suppressor laws and so much more. Tune in to the top experts in world of gun law and firearms news.
While we hope that News2A is your first stop when looking for Second Amendment news, we'd like to tip our hat to some of the excellent 2nd Amendment news creators who are very effectively using other social media platforms to keep you informed. This handful of carefully selected pro-gun news broadcasters below are, in our opinion, trustworthy sources for Second Amendment news, albeit in a different format. Each brings a unique and helpful perspective to the developing news stories surrounding 2A news topics.