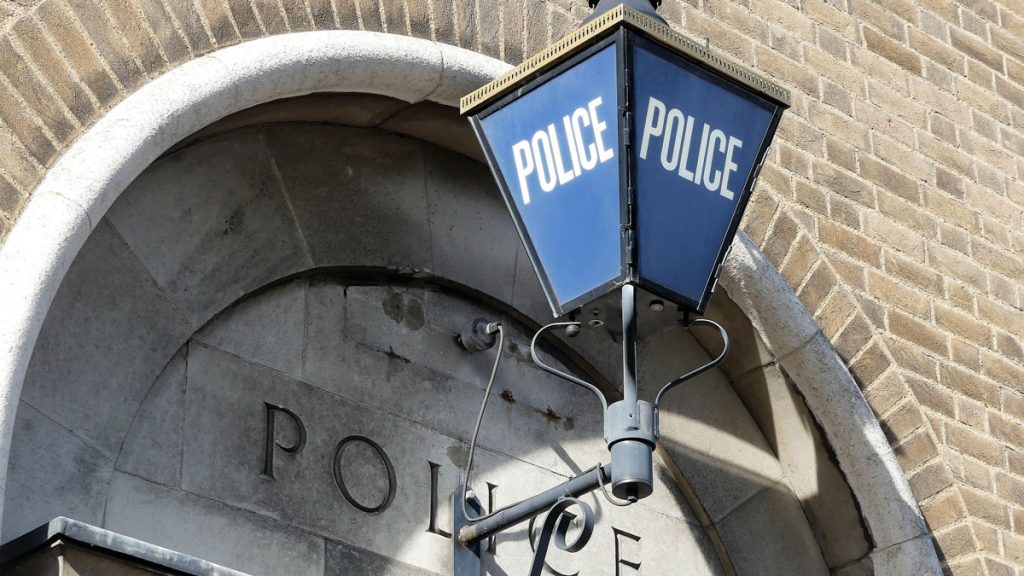 Despite the recent ruling in NYSRPA v. Bruen, which said that our 2nd Amendment rights cannot be denied based on subjective criteria, New Jersey has a law on the books which allows police chiefs to deny 2A rights based on feelings. Read about the case of M.U. He was recently denied a handgun purchase permit by his local police chief. In denying the HPP, the chief also revoked his FID card and told M.U. to surrender any firearms he already owns. Read on to see how this one turns out.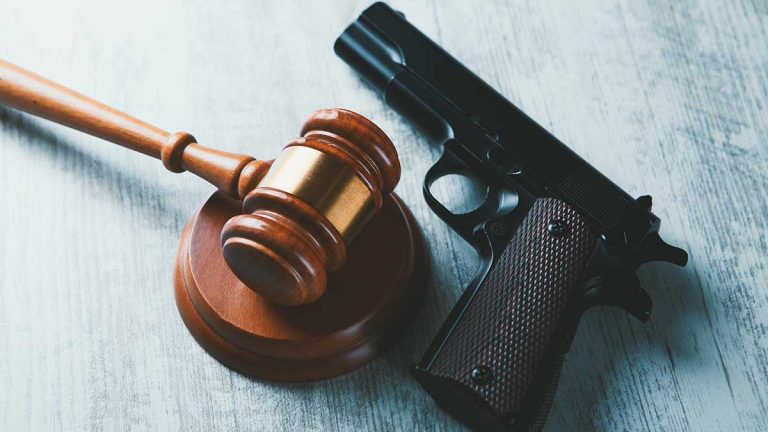 Recently, there have been a few accounts of people asking their local police departments to re-issue their court-issued carry permits at the local level in order to shed themselves of the court order and join the ranks of the unrestricted. Due to a court ruling this past Monday, March 6, this doesn't seem possible. Read on to find out why.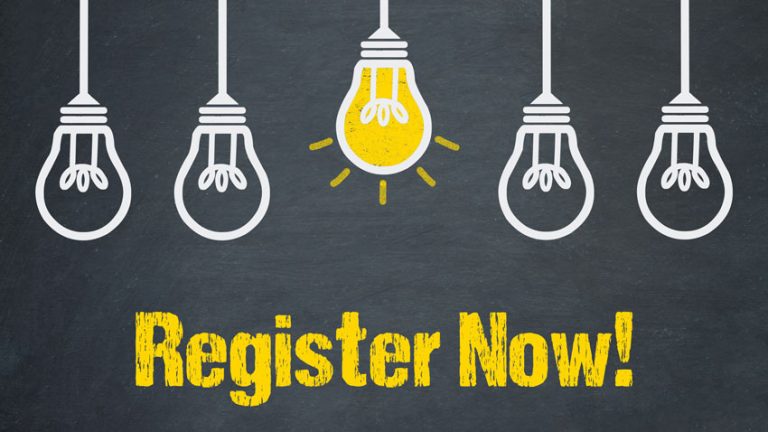 Most people were so excited about the Bruen ruling on June 23 that they didn't notice the new resident gun registration bill being signed into law on July 5. It's ironic that failure to register guns within the stated timeline is only a disorderly persons offense (a misdemeanor) when any other offense, no matter how benign, related to firearms in New Jersey is a felony. Could it be that people are leaving New Jersey and they want prospective new residents to feel that "its not so bad"?
You can carry
in your car
on your motorcycle
on private property
at church
in restaurants
in bars
in casinos
in parks
on beaches
at recreation facilities
at entertainment facilities
in libraries
in museums
in theaters
in stadiums
in arenas
at racetracks
at performances
at concerts
at exhibits
at games
at contests
This past Friday, Judge Bumb spent four and a half hours listening to arguments from both plaintiffs and defendants in the now-merged cases challenging New Jersey's "sensitive places" law which makes the vast majority of the state off-limits to concealed carriers. No ruling on the PI has been issued yet, but it was quite the interesting hearing.
Before the so-called Carry Killer bill was signed into law, some judges were issuing carry permits that create inherent safety risks to the gun carrier as well as those in the immediate vicinity. Of course, New Jersey's legislators loved this provision so much that they incorporated it into A4769. Some judges might be ideologically motivated and some might think they are "doing the right thing". One thing is for certain: they are putting us all at risk.
We all know there's certain states in the union that are just rabidly anti-gun. Massachusetts is one of them. It seems as though the state is sponsoring what seems to be an unbalanced, anti-gun, "listening tours" that can pop up anywhere at any time. Charlie Cook, host of the Riding Shotgun with Charlie podcast, was present at one of these so-called "listening tours" recently.
News2A is a brand-new 2nd Amendment news website. We are New Jersey gun owners that are tired of having our Second Amendment rights trampled. For far too long, we have accepted the impregnable tyranny and outright disrespect for the US Constitution forced on us by New Jersey elitists. We are pissed.
New Jersey gun law is among the most expansive, oppressive, and reprehensible violation of constitutional rights this country has ever seen. We plan to use this site to spread factual news, to let gun owners know that their voices no longer fall on deaf ears, and to advocate for a restoration of our rights.
Whether republican, democrat, or other, you are entitled to exercise your rights without unreasonable government interference. Join the fight and stand up for yourself!
A well regulated Militia, being necessary to the security of a free State, the right of the people to keep and bear Arms, shall not be infringed.
Ever wonder who's preventing the incessant anti-gun crowd from completely obliterating our gun rights in New Jersey and across the US? It's these guys. The organizations below are on the frontlines fiercely fighting for our rights. However, they can't achieve these crucial court victories without your support. They depend on regular donations from all of us. Your donations fund lawsuits to make sure these organizations have the resources they need to fight against a government with unlimited budget. Whether $5 or $50 or $500, consider donating to these groups on a regular basis. Your 2nd Amendment rights depend on it!
One of our favorite ways to stay up-to-date on New Jersey firearm news and 2nd Amendment news nationwide is through podcasts. At News2A, we are regular listeners to all of the listed podcasts. New episodes are published frequently and feature authoritative discussion on the 2A news topics of the day. Many of the podcast episodes focus on the ever-evolving, currently-litigated Second Amendment landscape after the NYSRPA v. Bruen ruling. Many other topics are also discussed such as assault weapon ban legislation, magazine bans, red flag laws, suppressor laws and so much more. Tune in to the top experts in world of gun law and firearms news.
While we hope that News2A is your first stop when looking for Second Amendment news, we'd like to tip our hat to some of the excellent 2nd Amendment news creators who are very effectively using other social media platforms to keep you informed. This handful of carefully selected pro-gun news broadcasters below are, in our opinion, trustworthy sources for Second Amendment news, albeit in a different format. Each brings a unique and helpful perspective to the developing news stories surrounding 2A news topics.