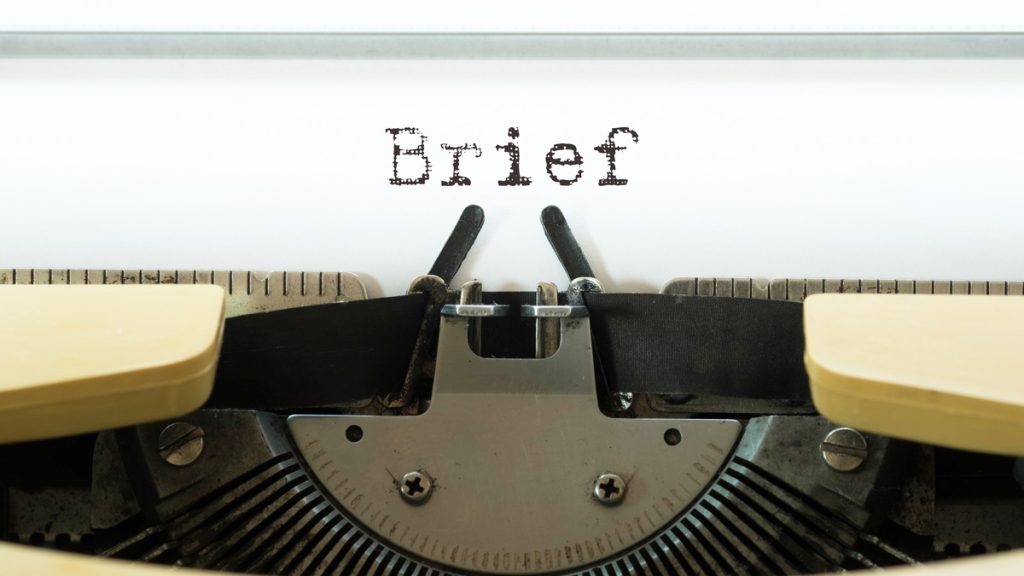 With opening arguments set for October 25 in the Koons/Siegel v. Platkin case, defendants in New Jersey's Bruen response case are filing their briefings laying out their arguments.
As we previously reported, in June, the Third Circuit Court of Appeals granted in part and denied in part an emergency motion for stay pending appeal in the consolidated Koons v. Reynolds case. That stay effectively reinstated many of the prohibitions on concealed carry in the NJ carry-killer bill passed in December of 2022, including numerous sensitive places.
In their 68 page opening brief, the State laid out their arguments in a predictable format that invokes "public safety" and plays down the 2022 Bruen decision that they have pretty much ignored.
For centuries, States like New Jersey have recognized their paramount interest in keeping residents safe. For just as long, States like New Jersey have understood that commonsense firearms laws play a critical role in achieving that goal. And while the Second Amendment takes certain policies off the table, the Supreme Court has repeatedly recognized that a range of firearm-safety measures remain permissible.
The State believes that the District Court erred in issuing a preliminary injunction and that Bruen gives them the power to prohibit carrying firearms in so-called sensitive places – which by their definition is virtually everywhere in the State, including private property and one's own vehicle.
The state references numerous odd and trivial laws that are out of context to their argument, most of which have already been dismissed by the District Court as not being relevant.
In an almost comical summary given the degree to which the District Court disagreed with them, the state summarizes its position: "Chapter 131's sensitive-place restrictions, private-property rule, and liability insurance provision all satisfy Bruen."
With the Supreme Court watching this case, the Third Circuit has set the following expedited briefing schedule.
Appellants/Cross-Appellees and Intervenors shall file their opening briefs and the joint appendix on or before July 20, 2023;
Appellees/Cross-Appellants shall file their opening/response brief on or before August 10, 2023;
Appellees' shall file their response brief on or before August 21, 2023;
Appellants/Cross-Appellees and Intervenors shall file their response/reply briefs on or before September 4, 2023;
and Appellees/Cross-Appellants shall file their reply brief on or before September 18, 2023.