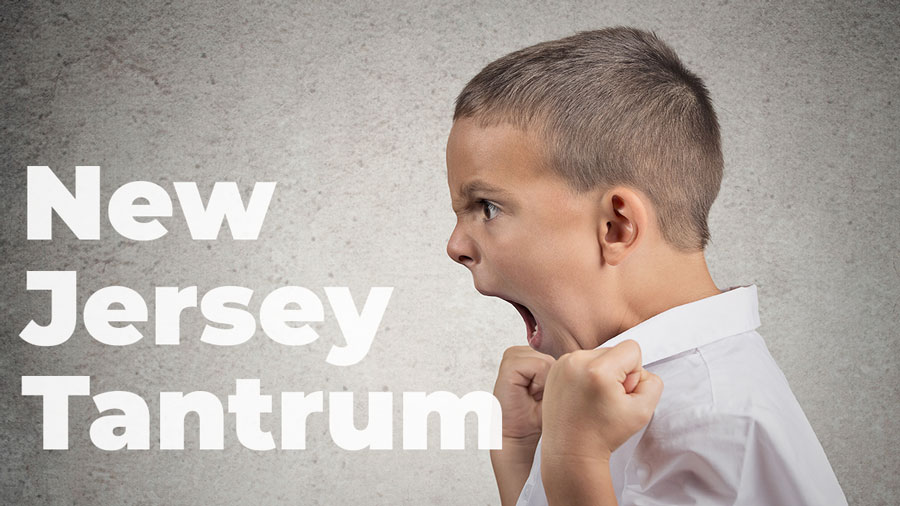 In a rather bizarre and unconventional move, the State recently sent a letter to Chief Judge Bumb demanding to know the timeline in the next steps of the combined Siegel v. Platkin and Koons v. Platkin cases regarding New Jersey's carry-killer law.
Matthew Platkin letter to Judge Bumb
In the letter, New Jersey Attorney General, Matthew Platkin attempted to school Judge Renée Marie Bumb on how Temporary Restraining Orders and Preliminary Injunctions work, a concept she is no doubt familiar with considering she has been serving in her role since being appointed by President George W. Bush, in 2006.
The audacious letter goes even a step further though, by threatening to file an appeal with the Third Circuit if the Judge doesn't hurry up and make her decision:
"But given the continued passage of time, a protective notice of appeal is now necessary to allow Defendants to seek a stay pending appeal from the Third Circuit if this Court's decision on the pending motions for preliminary injunction is not immediately forthcoming."
Respecting the process of the legal system is generally a cherished idea. Even the Supreme Court affirmed this concept when denying a request from plaintiff's making an appeal in the Antonyuk v. Negrelli case earlier this year. As we reported, in their denial, Justices Sotomayor, Alito, and Thomas wrote, "I understand the Court's denial today to reflect respect for the Second Circuit's procedures in managing its own docket, rather than expressing any view of the merits of the case."
In the case before Judge Bumb regarding the New Jersey carry-killer bill, both sides provided substantial evidence in briefings that ran hundreds of pages prior to the TRO decision being handed down. Judge Bumb carefully and deliberately considered that evidence before issuing the TRO. Now that the TRO has been in place for more than 28 days, the State is upset that its unconstitutional laws are being suppressed.
"In light of the impacts of an injunction of its law that has now lasted almost two months, the State greatly appreciates this Court's consideration," Platkin wrote.
Many legal scholars in the Second Amendment community have speculated that this move by the State may backfire. Pressuring a Federal Court Judge to "hurry up" followed by a not-so-subtle threat to subvert the standard legal process is, seemingly, not only unconventional, but highly disrespectful.
We will continue to watch and report on this story.