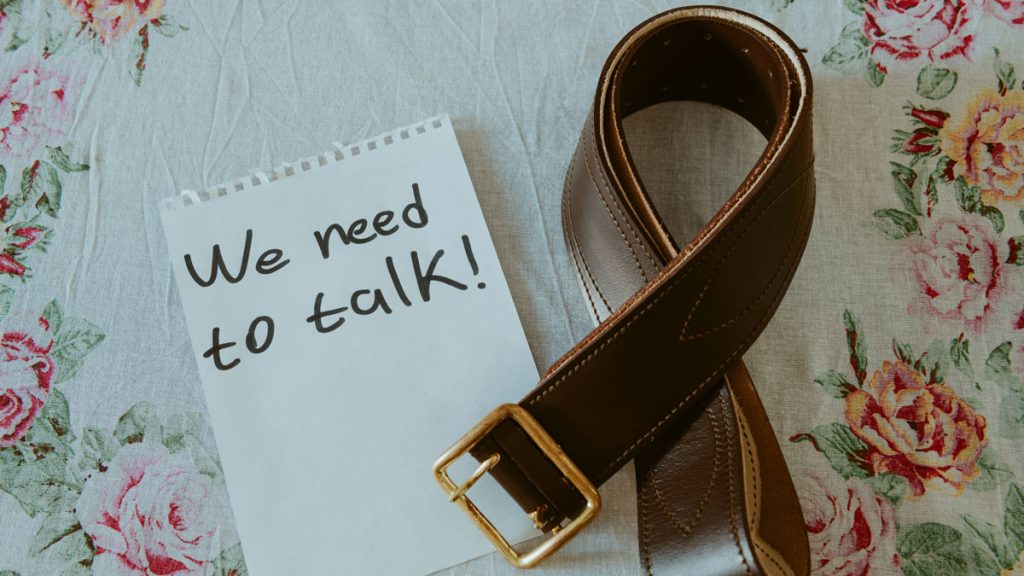 The State of New Jersey is looking rather foolish after Judge Bumb called out their inconsistent behavior and unusual requests in the Siegel v. Platkin case. In response to a demanding letter from the New Jersey Attorney General a few days ago, Judge Bumb issued a rather terse order that both set a date for arguments in a preliminary injunction hearing and called out the State's childish behavior.
The preliminary injunction hearing is set for March 17, 2023, at 10:00 a.m., with Judge Bumb noting the need to "…address several issues that Defendants did not sufficiently address in their briefs," despite the fact that the court has already received over 2,000 pages of briefings from both parties.
In response to the State's new demand for a hearing and underlying threat to appeal, Judge Bumb notes that the State had already agreed to a timeline:
"Following this Court's decisions on those motions, the parties agreed to their own briefing schedule on Plaintiffs' Motions for a Preliminary Injunction and later extended the date for Plaintiffs to file reply briefs…"
The State's inconsistent behavior has clearly been a burden to the court, and reading between the lines, it seems Judge Bumb is not pleased:
"Given the parties' agreement on the briefing schedule, consent for time extensions, and conduct, the parties led this Court to conclude that they had agreed that "good cause" existed to extend the duration of the TROs throughout the Preliminary Injunction phase of this litigation. Defendants have now seemed to alter the course they agreed to with Plaintiffs and represented to this Court."
The order ends with an observation that the State's behavior could create a scenario where the District Court no longer has jurisdiction:
"The Court notes, however, that if Defendants file an appeal as stated in their letter and the appeal is taken, the Court questions whether it still retains jurisdiction to hear this matter and, thus, will require the parties to address the issue of the Court's continued jurisdiction because of Defendants' appeal."
How the change in jurisdiction might affect the preliminary injunction in an appeal is not clear at this point. News2A will continue to cover this developing story.