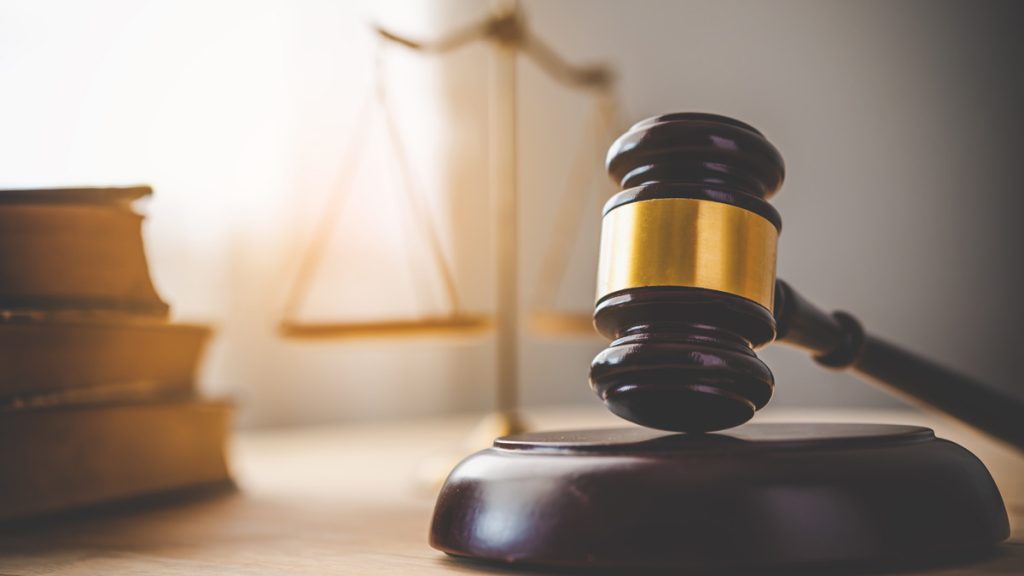 The Third Circuit Court of Appeals dismissed a case against New Jersey's "public nuisance" law that allowed the state to sue firearms manufacturers.
The appeals court reversed a preliminary injunction issued by a district court earlier this year in a case brought by the National Shooting Sports Foundation.
New Jersey's public nuisance law, signed by Phil Murphy in 2022, was an unconstitutional, aggressive response to the Bruen Supreme Court Decision, which widely upheld gun rights and led to New Jersey issuing Permits to Carry a concealed handgun en masse for the first time ever.
The decision to dismiss the case appears to be technical, rather than based on merit. The court wrote, "Because the Foundation's case is not yet fully formed, we will vacate the preliminary injunction and remand with instructions to dismiss this action for lack of jurisdiction."
NSSF argued that the New Jersey law conflicts with the 2005 Protection of Lawful Commerce in Arms Act, which shields the gun industry from lawsuits when their products are used during the commission of a crime.
"Should New Jersey's attorney general attempt to enforce the law, we will immediately refile our complaint," Lawrence G. Keane, senior vice president and general counsel for the foundation, said in a statement.