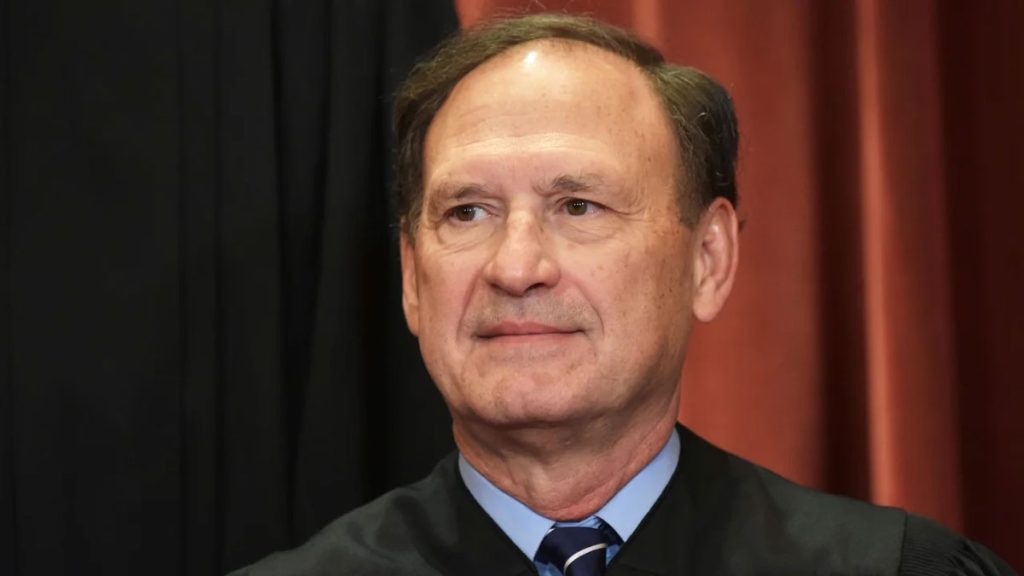 The Supreme Court temporarily reversed a Fifth Circuit decision that vacated the ATF's frames and receivers rule.
On July 28, Justice Alito issued an administrative stay on the lower court's ruling that remains in place until 5 p.m. on August 4. Those challenging the rule have until 5 p.m. on August 2 to respond to the administration's request to reinstate the regulation. Parties filing briefs include gun owners, manufacturers and firearms advocacy organizations.
As we previously reported, the Fifth Circuit decision to vacate the unconstitutional frames and receivers rule was seen as a positive step forward for firearms owners and the Second Amendment. The decision vacated the rule nation-wide, but the three judge panel did assert that other parts of the rule may actually be put into effect.
We will continue to cover this story.